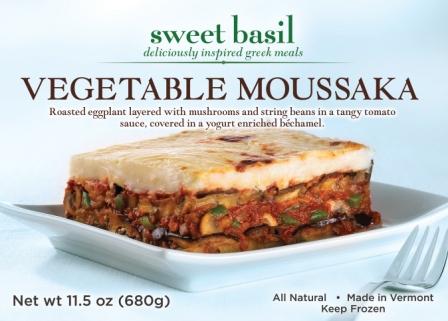 QUALITY INGREDIENTS.  DELICIOUS FLAVORS.
Enjoy these Greek classics re-imagined with plenty of the vegetables and herbs included in the modern Mediterranean diet.  Our Vegetable Moussaka and Vegetable Pastitsio are made with only the finest all-natural ingredients and deliver delicious and nutritious flavors you'll savor with every bite.
Products
We make food exactly how you would -
all-natural, wonderfully tasty and healthy.    
Our Products
Help Us Grow
If there is a store you love that you think should carry our all-natural, Greek-inspired dishes, help us grow!